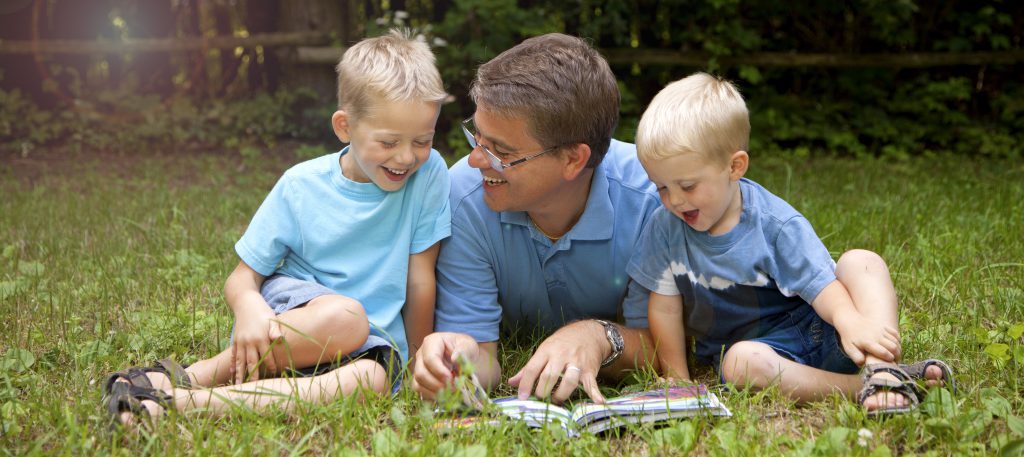 Welcome!
---
Our goal is to inform, equip, and empower you to make the best decisions for your family. The Department of Education's most recent statistics show more than 150 children are homeschooled. We provide the information necessary for submitting your application, creating bi-annual reports, and finding additional services on the island to help you and your student.
Choosing to homeschool your child can lead to a world of adventures and out-of-the-box learning! Imagine having a picnic on the beach while studying a tide pool, or immersing your family in Greek culture by taking a month long trip to Greece. Your child can take an online aviation course, learn basic culinary skills, or gain valuable life experiences all while staying within the regulations set out by the Department of Education!
Still not sure where to begin? Click one of the buttons below, or browse through the site to learn more.
---
---
Subscribe to our email list for updates
---